Its Small Business Month!

Posted on : Tuesday, October 04, 2022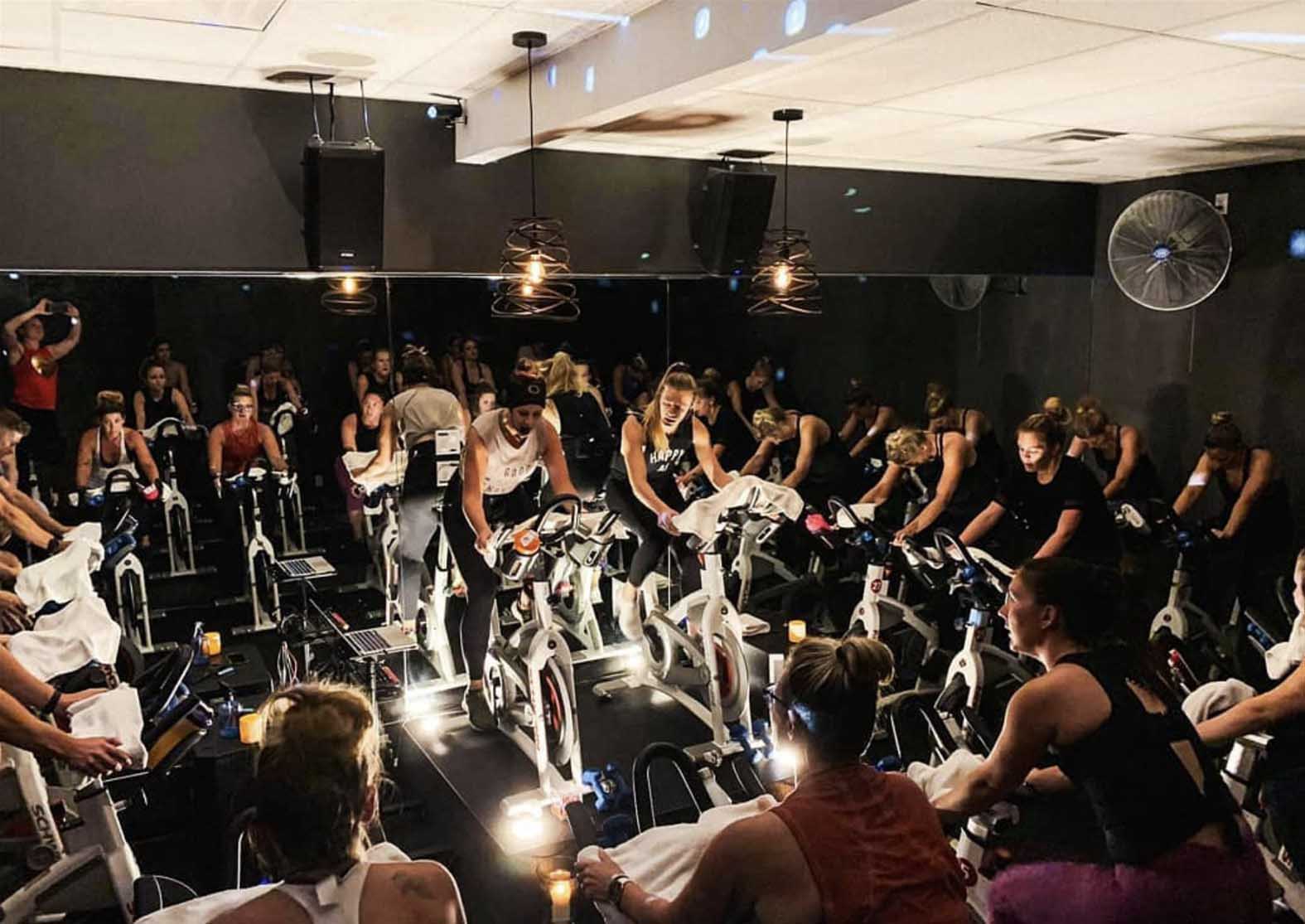 Small Business Month
October is Small Business Month and it is a great opportunity to celebrate the hard work and success of the small businesses in our community! Small businesses make up 95% of all businesses in Alberta and are responsible for 35% of private sector employment(1). With just under 160,000 small businesses in Alberta, it's safe to say Small Businesses are a huge part of our local economy (2).
How can you support small businesses this month?
1) Put your money where your heart is – Support friends, neighbours and yourself by investing in our community. Help create a strong Lethbridge by keeping our money here!
2) Give back and take care – locally-owned company and employees and statistically more likely to give to local charities and support local sports teams
3) Create collective prosperity – Locally-owned businesses invest in more local labour, pay more local taxes, and spend more time on community based projects and local events
Supporting local is supporting your community! How are you supporting Small Business this October?
(1) http://www.constructivecareer.com/images/PDFs/AlbertaSmallBusinessInformation.pdf