Beginners guide to downtown: Pop up parks are back!

Posted on : Thursday, August 19, 2021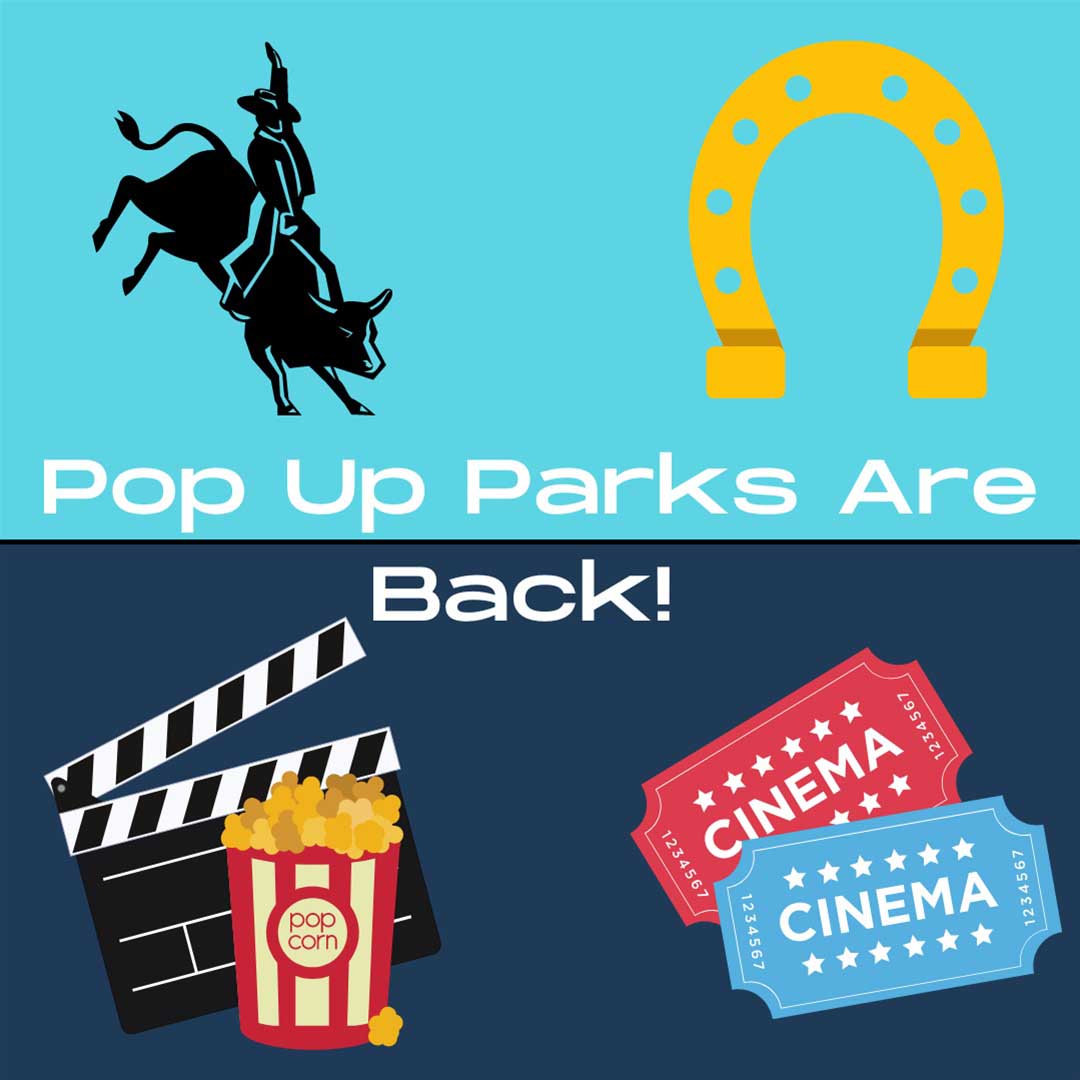 For the next two weekends The BRZ will be hosting two different pop-up parks at festival square! On the 20th and 21st the theme will be a mixture of western and farm! With many great prizes to win including tickets to the Professional Bull Rider shows at ENMAX on the 27th and 28th which is the South Country Co-op Showdown. Other prizes include a few ENMAX gift cards and tickets to Saints and Sinners tour! There will be other prizes for people to win through some of the games at the event. On the 21st for a few hours in the morning we will be having a petting zoo with all different types of animals for everyone to come down and see. On the following weekend the 27th and 28th we are back at festival square and will be having a movie theme pop up park. On Friday and Saturday, we will be showing a fun family friendly adventure movie which will be announced later next week so stay tune! The event will have some games and prizes for a select few to win! Festival square will be transformed into a fun interactive area for people to come down relax and have a great time. Make sure to come by and check it out!